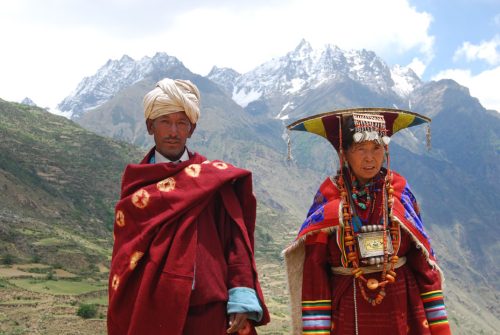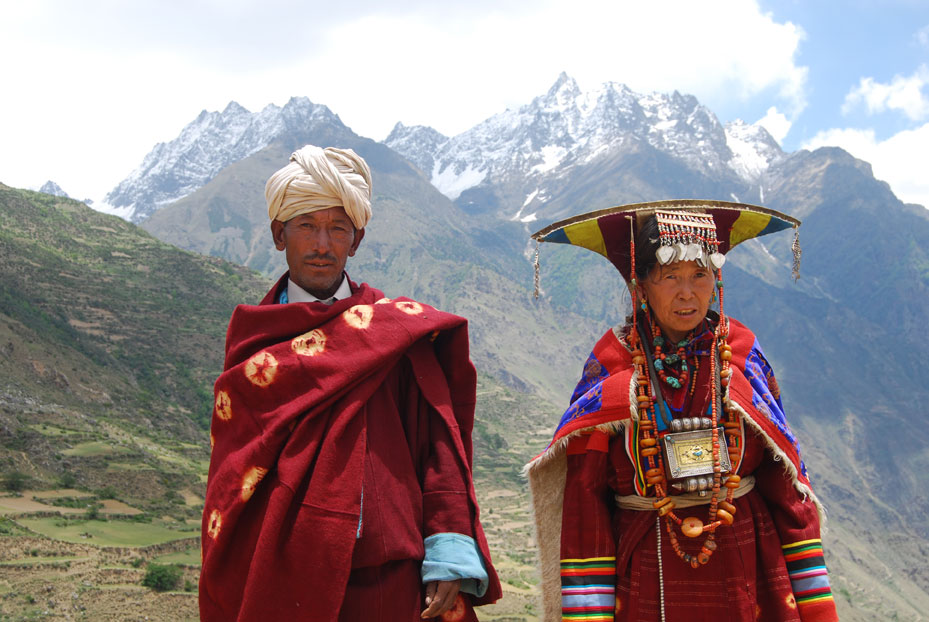 Responsible Treks is a local travel company based in Boudha, Kathmandu, Nepal. The organization was founded by a group of individuals from Nyinba-Humla, with a passion to develop and share their homeland and mountainous regions. Their innovative spirit and passion for adventure is professionally complemented by meticulous research & planning along with their 18 yrs. of industry experience.
Namaste & Tashi Delek. We look forward to welcoming you to Himalayas!!!
Area:
Nepal is widely recognized for Mount Everest and the Annapurna region, however at Responsible Treks we appreciate how much more there is to this beautiful land. We pride ourselves on taking our global clients into the more unexplored regions where beauty; diversity and tranquility still exist. Adventure is inherent in these places, far off from the beaten track, hidden within the Himalayas, we invite you to explore the delights of pristine Karnali, travelling via Limi to Mt Kailash, Explore Dolpo, Rara, Api and Saipal, the Tibetan Plateau and the jungles of Bardia.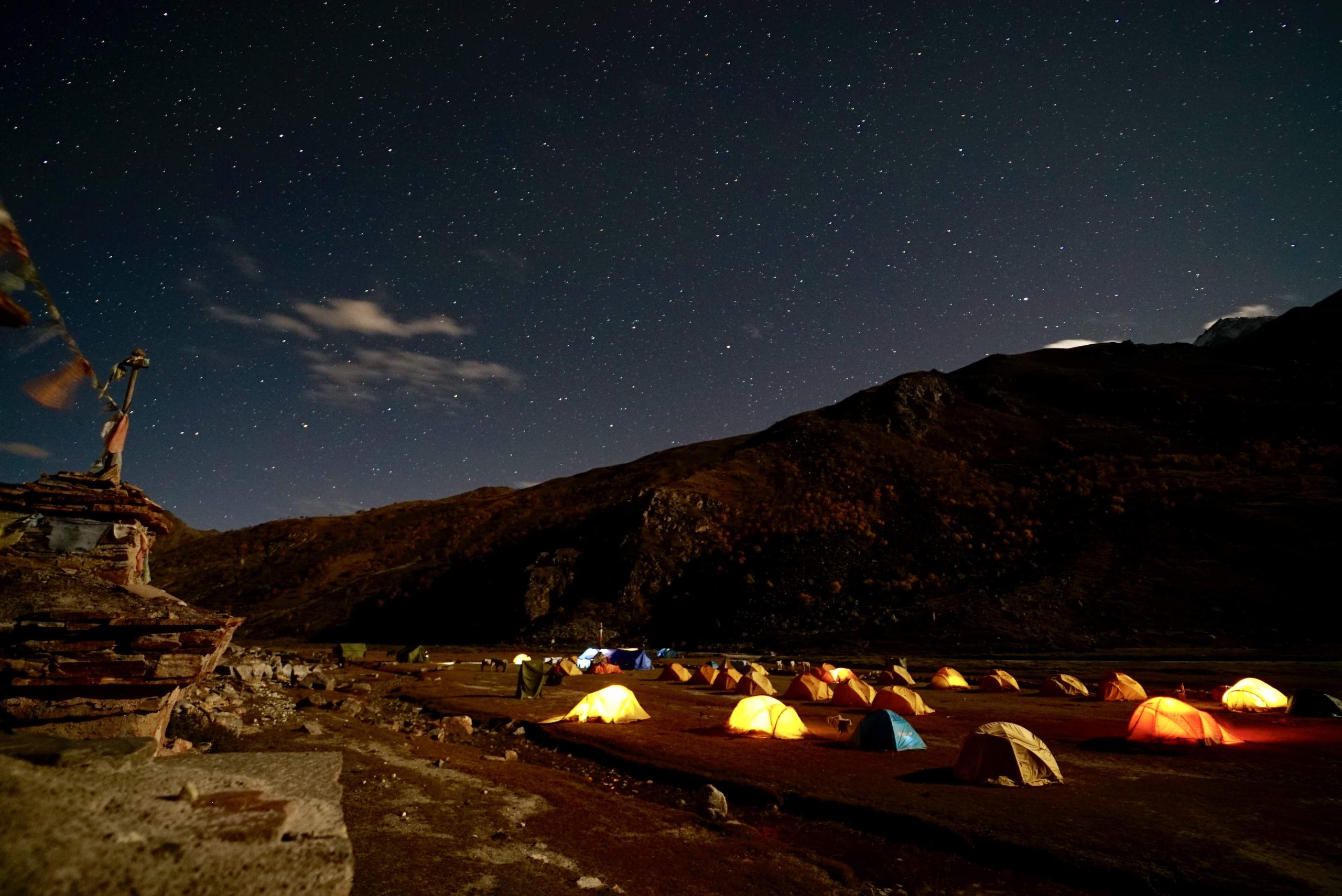 Foundation & Ethos:
At Responsible Treks we share an abiding passion for our homeland; while growing up we listened with great admiration to the tales and songs of our ancestors, who by foot and horseback, followed the ancient salt trading routes across the Himalayan sub-continent. It was this allure of discovery that fired our imagination and propelled us to act, thus founding Responsible Treks in Dec 2009.
 With passion, field expertise and intimate local knowledge our team come together to offer you an opportunity to travel within the remote regions of this country, whilst providing support to the people that need it most. SNV (a Dutch International Development Organization) estimates that less than 1% of tourism revenues in Nepal reach the most in-need and remote rural areas; a statistic which we are committed to improving.
Our mission is to promote responsible and sustainable travel within these remote areas, as we care not only about the local environment, but in support of the local culture and host communities benefiting all.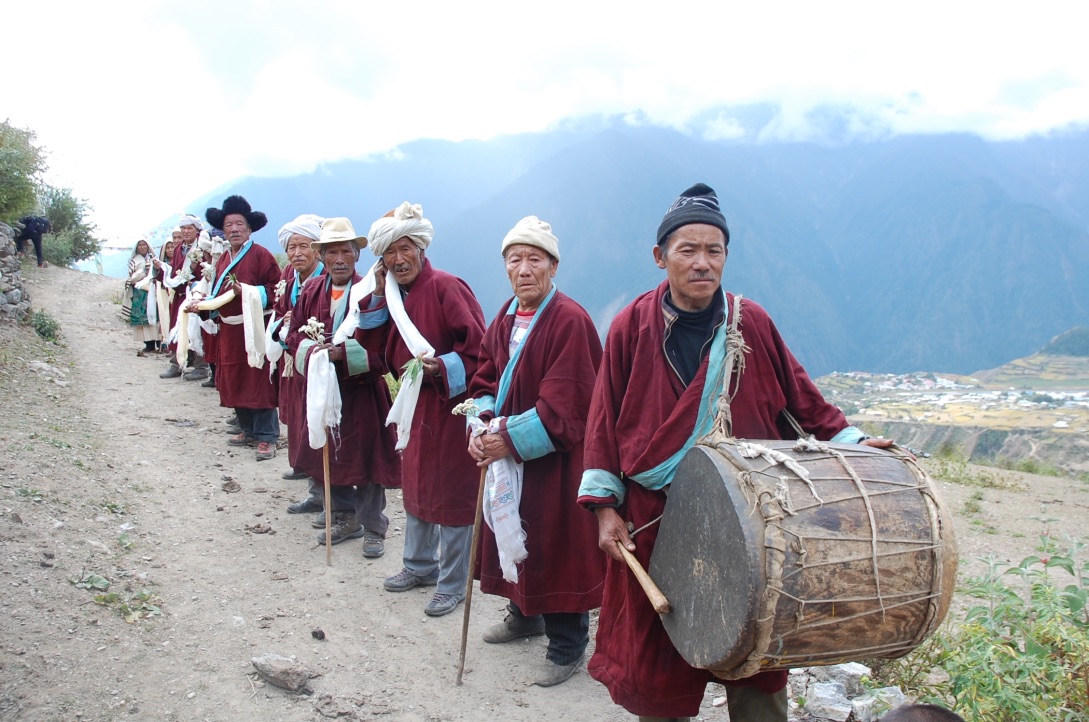 Commitment:
At Responsible Treks we strive to occupy the position of being the preferred partner for responsible travel within the hidden Himalayas; we work hard to promote a harmonious relationship between tourism while supporting our local communities. Our professionalism is underlined by a deep sense of responsibility towards the clients we serve and the communities in which we live. With partners in numerous tourist organizations, we ensure our code of practice meets with International standards.
Responsible Treks is a Travelife partner, having met their sustainability criteria. Responsible Treks have also been audited and coached by the CBI export coaching program, from 2014 to 2018. This is a scheme associated with the Netherlands Ministry of Foreign Affairs to promote trade between Europe and entrepreneurs in developing countries, which has enabled us to enhance the efficiency, professionalism and services.
We regularly participate in the leading world tourism fairs.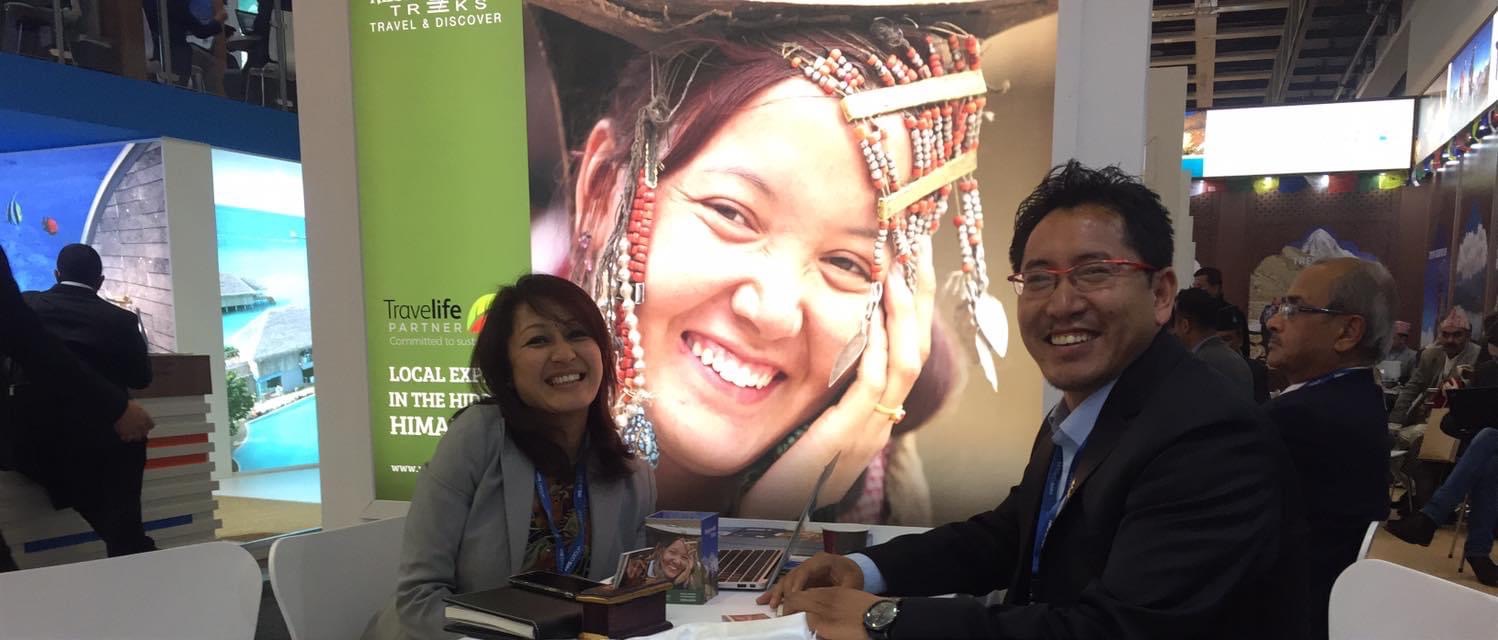 Leadership & Safety:
Ensuring your health and safety is our priority. Successful operations depend on meticulous preparation. With the right training, planning & positive mindset, no trek or summit is out of reach.
All our trek leaders are qualified mountain guides with field experience. Our staff are trained in essential first aid and insurance covered; they carry mobile & Satellite phones to ensure & maintain communication with Headquarters (Kathmandu).
With personal welfare in mind Responsible Treks requires its clients to have proper insurance protection to cover them for the duration of their trip (i.e. to cover against cancellations, accidents, health emergencies, Covid-19, evacuation and loss, theft or damage to baggage and personal effects).
High Standards:
We believe it is our personal touch, service & flexibility that makes our customers return. In knowing the importance of comfort, we try to ensure our accommodations occupies the best hotels available, whilst maintaining the balance with authentic local charm. Where facilities are limited, we select accommodation according to location, hygiene & waste. We believe tourism is an opportunity to proactively protect and further develop our rich cultural heritage and awareness.
At Responsible Treks we thrive on sharing our knowledge and passion for Nepal; working tirelessly to ensure the travel experience is meaningful to both the visitor and host.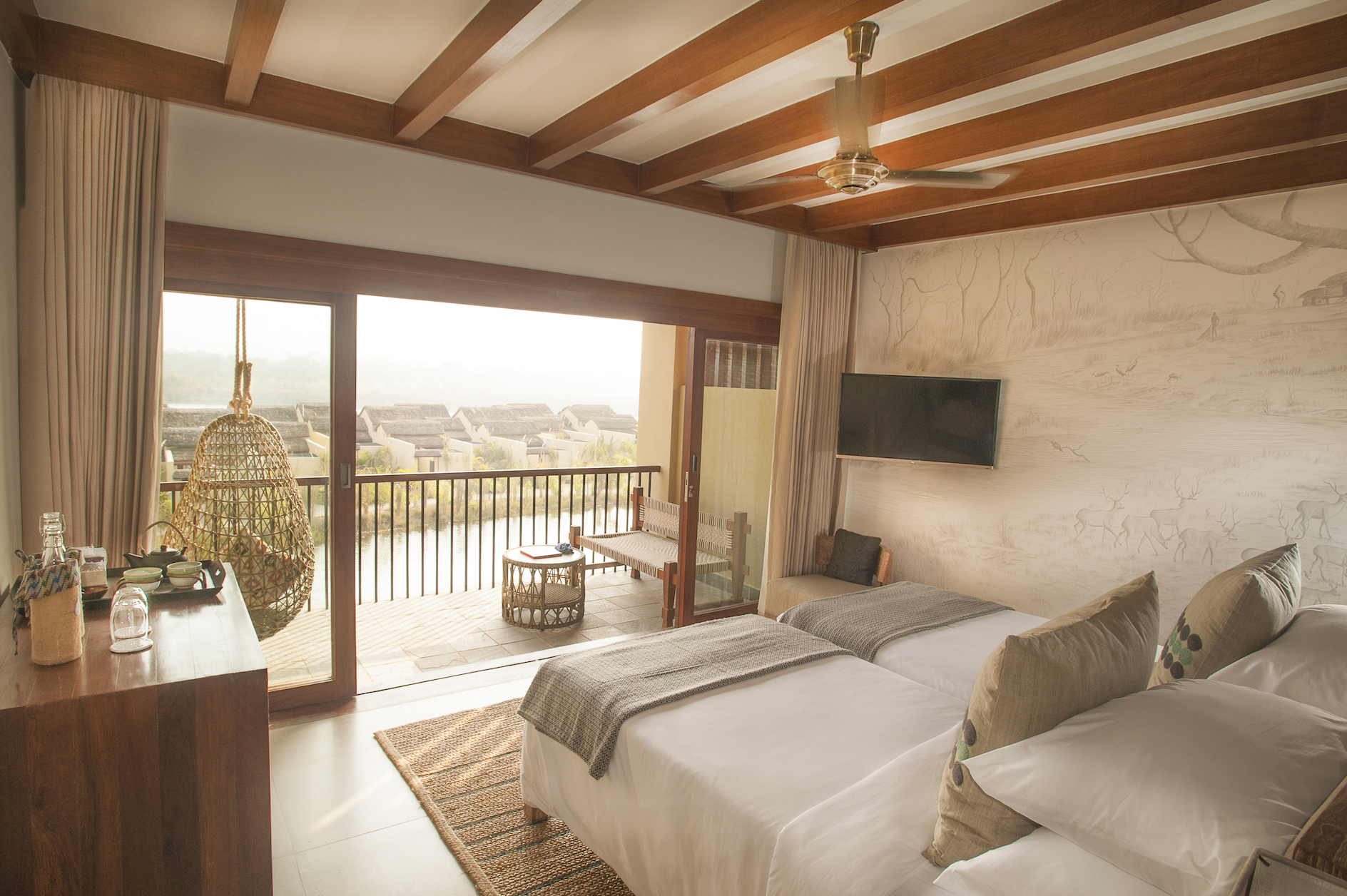 I am from the remote Nyinba Valley, located in Simikot-Humla, West Nepal where the people are of Tibetan origin. I believe the rich cultural heritage of where I am from is what connects me to my passion for the mountains. I have worked in the tourism industry for over 17 years
It is my close relationship and commitment to the many indigenous communities that gives Responsible Treks our unique signature.
To this day I remain inspired by the magic of the mountains and our people. I am passionate about both my work & sharing the amazing experiences of Nepal, Tibet, Sikkim & Bhutan with others.
Post Covid 19- I have been involved with social enterprises. I am the founder of Boudha Residency. Advisor at Karnali Direct and Women Light the World.
EMAIL : [email protected]
Rikjin was born & raised on the Tibetan Border deep within the hidden Himalayas-Humla. After high school Rikjin moved to Kathmandu to further his studies and it was here that he obtained his first job as a Sherpa. After a year of carrying & fixing tents on long mountain treks Rikjin seized the opportunity to progress onto becoming a guide.Knowing the importance of English Rikjin studied hard in both Kathmandu and out in the field with the help of his international clients. Today Rikjin is not only an incredible speaker of the English language but he is also widely recognized as being one of Nepal's premium Trek Leaders; visiting Mt Kailash in Tibet some 50 times. Rikjin is passionate about his work & strives to ensure every aspect of the trekking/mountaineering experience is enjoyable & runs smoothly. Now he is more in the office working on Sales and Operation. He has very deep knowledge about Himalayas and will definitely customize you a dream trip.
EMAIL: [email protected]
Kunchok Nima is specialized in tourism and marketing through his background, Nima is a perfect fit for our needs. Based out of Kathmandu, Nima is originally from Himalayas (Limi, Humla).Though he is International Business graduated , he was always interested in tourism. He has almost 10  years experience in hotel management where he worked as General Manager. He brings very special talent to the team. He is very fluent in English, Tibetan and Nepali and he is very sales oriented, focused and very flexible. Nima will be responsible for the overall leadership of the marketing and sales department and the products respectively.
EMAIL: [email protected]
06 Request A Quote
For Queries & Reservations
Travelling with us is flexible, freedom and fun.
We deliver exceptional products at a very good price for you, but not at the cost of the environment or our social responsibilities "travel Responsibly"