Mandatory Guides For Every Trekkers From April 1 2023 I Nepal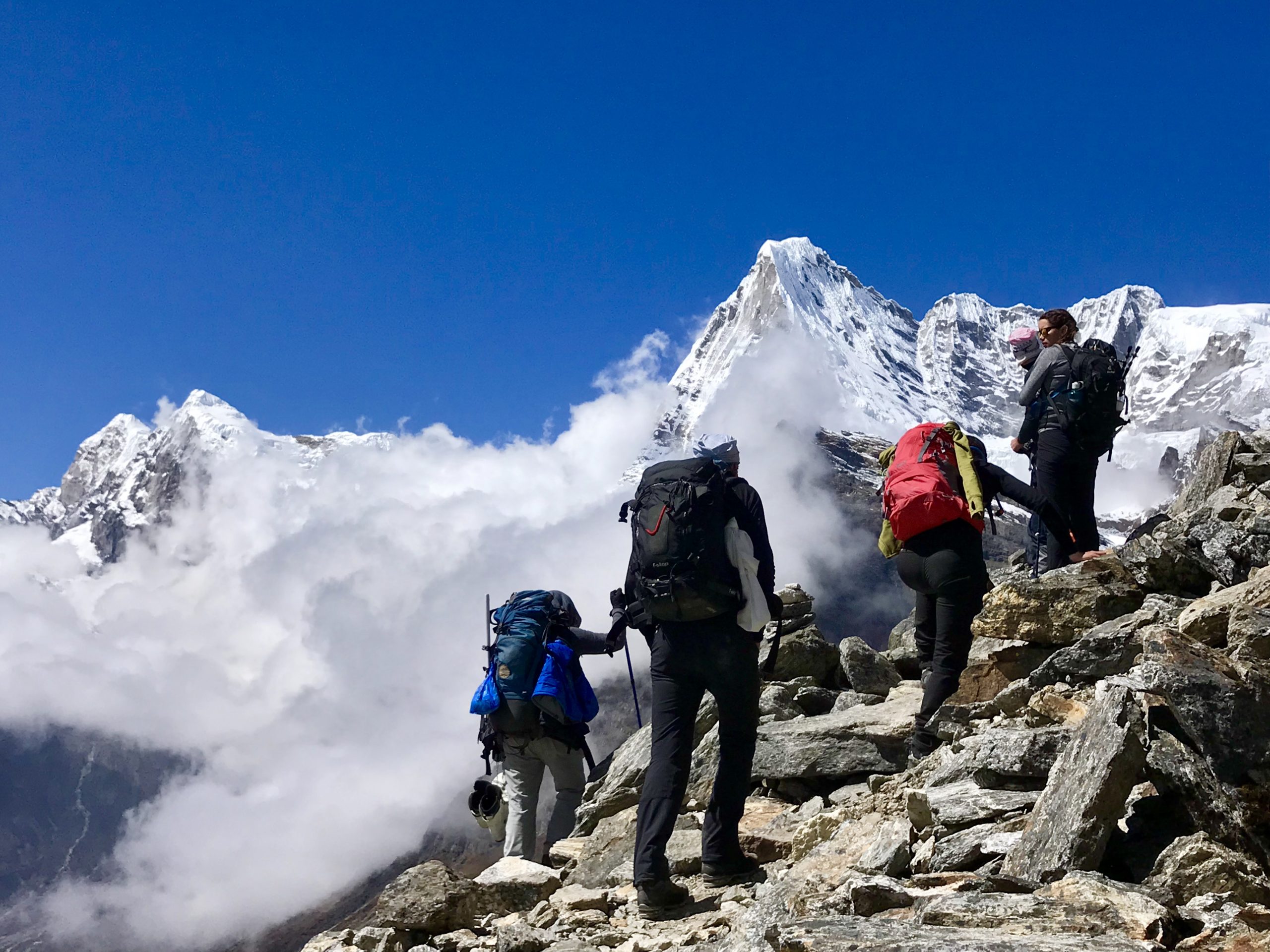 As of April 1, 2023,  all independent or solo trekkers must employ a guide or porter before departing for the mountains of Nepal.
Due to growing safety concerns, the Nepal Tourism Board, the nation's official tourism promotion organization that comprises trekking and mountaineering clubs, agreed on Thursday to make a guide necessary for solo or free independent trekkers (FITs).
Nonetheless, several experts claimed that the action restricts trekkers' freedom of movement, especially for those who travel to Nepal in search of adventure. They said that it might have the opposite effect on the nation's struggling tourism industry.
However, the government, this time, has taken kindly to the industry's proposal.
"The decision to enforce mandatory guide for trekkers falls under Nepal Tourism Board's jurisdiction," said Rajendra Kumar KC, spokesperson for the Tourism Ministry. "The issue was under discussion for quite a long time to ensure the safety of the trekkers."
"The ministry has no objection to it,"  He added.
FITs are tourists who like to travel independently and on their own schedules. Travelers who make their own travel arrangements are included in the FIT tourism concept. Many independent travelers are quite concerned about their budgets.
Only time will tell if the decision is wise or not but as in  Responsible Treks , our  clients  safety comes first  !
06 Request A Quote
For Queries & Reservations
Travelling with us is flexible, freedom and fun.
We deliver exceptional products at a very good price for you, but not at the cost of the environment or our social responsibilities "travel Responsibly"