Tibet Travel Now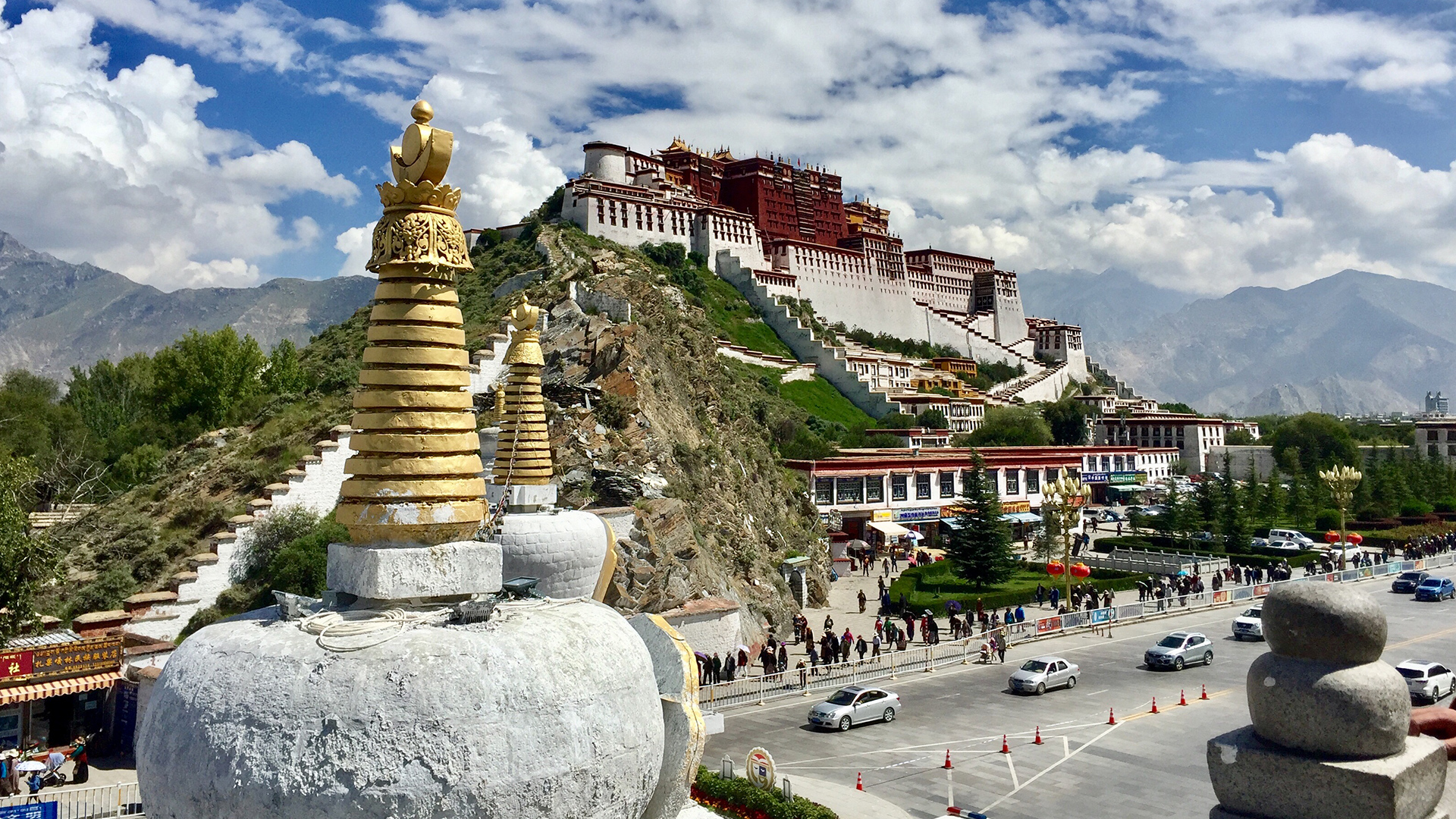 1. Can I visit Tibet now?
Tibet is now open for traveling without quarantine. Considering the time for applying for the Tibet Travel Permit, we suggest you start tour planning now but enter Tibet after April 1st, 2023.
Please remember, independent travel is not allowed: you will need to go on an organized tour provided by a certified travel agent who will also provide your Tibet Permit.
Please note that if you already have a Chinese Visa, it is suggested that you do not enter Tibet from Nepal, as your previous Chinese Visa will be invalidated when the Group Visa is issued by the Chinese Embassy at Kathmandu.
#TibeNow #NepaltoTibet #ResponsibleTreks
06 Request A Quote
For Queries & Reservations
Group travel is a great way to discover new adventures and create memories that last forever . Choose your trip with guaranteed departure dates and join us now.