Trip Style:

PK2

Ways to Travel:

Guided

Activities:

Culture

Group Size:

2-12

High Altitude

3685 M
Activity Level:
Moderate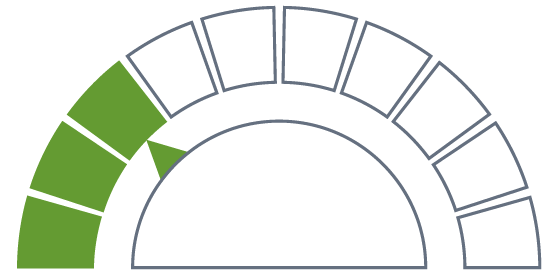 Trip Overview
Jumla, Rara Lake and Sinja Valley Trek is  truly one of the most fascinating offbeat treks in Nepal. Rara Lake nestles like a sparkling jewel amongst verdant forested hills at the heart of Nepal's least visited National Park. At just over 5 Km (3 Miles) in length, it is the largest body of water in the country and lies at an altitude of 2935 M (9630 ft) in the district of Mugu. The populations of several villages were relocated to the Terai when the park was inaugurated in 1975.
Though comparitively short, the hike in from Jumla is strenuous, passing through tranquil valley and mysterious, magical coniferous forests reminiscent of British Columbia.
This itinerary can be customized as per  your  interest and time frame. (You can also drive from Jumla to Rara via-Sinja Valley and Danphe Lagna)
06 Request A Quote
For Queries & Reservations
Group travel is a great way to discover new adventures and create memories that last forever . Choose your trip with guaranteed departure dates and join us now.
Chhewang N.Lama +977-9801046333 / +977-1-4813166
info@responsibletreks.com