Trip Style:

Upper Mustang Jeep

Ways to Travel:

Hiking, Tour, Trekking, Flight , Jeep Safari

Activities:

Trekking

Group Size:

2-12

High Altitude

4500
Activity Level:
Moderate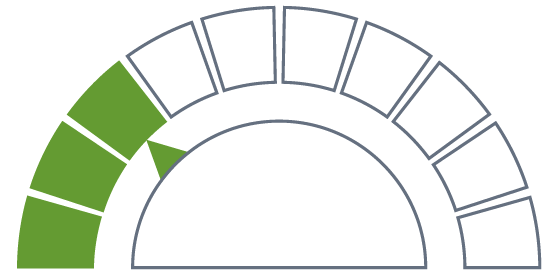 Trip Overview
"Mustang" is a magical and mystical Shangri-la. Hidden for centuries behind the Himalaya, this high and wild land has remained untarnished As Mustang stirs into modernity.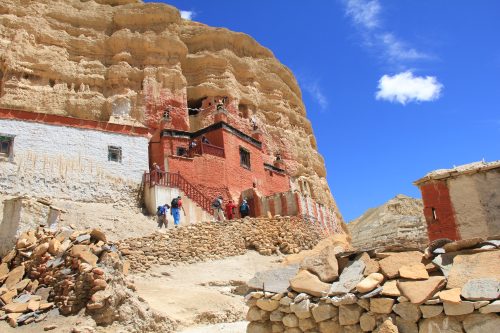 It's an ancient Kigdom tucked away along the deepest river gorge in the world, the Kali Gandaki;a remote and starkly beautiful section of the "Tibetan" high altitude desert bordered to the South by some of the Highest Mountains- Annapurna & Dhaulagiri.
We continue the exploration of Mustang,  by jeep and trek. started by the early, intrepid explorers of the Himalaya, taking some of the less trekked routes through this Sun-drenched region.
Now is the right time to visit Upper Mustang while it is still pristine, intriguing and with a sense of the forbidden.
You'll also see the Tibetan Buddhist gompas and soaring snow-peaks that characterize this spectacular region, the "thumb" sticking up from Nepal into the Tibetan plateau.
06 Request A Quote
For Queries & Reservations
Travelling with us is flexible, freedom and fun.
We deliver exceptional products at a very good price for you, but not at the cost of the environment or our social responsibilities "travel Responsibly"