Pristine Karnali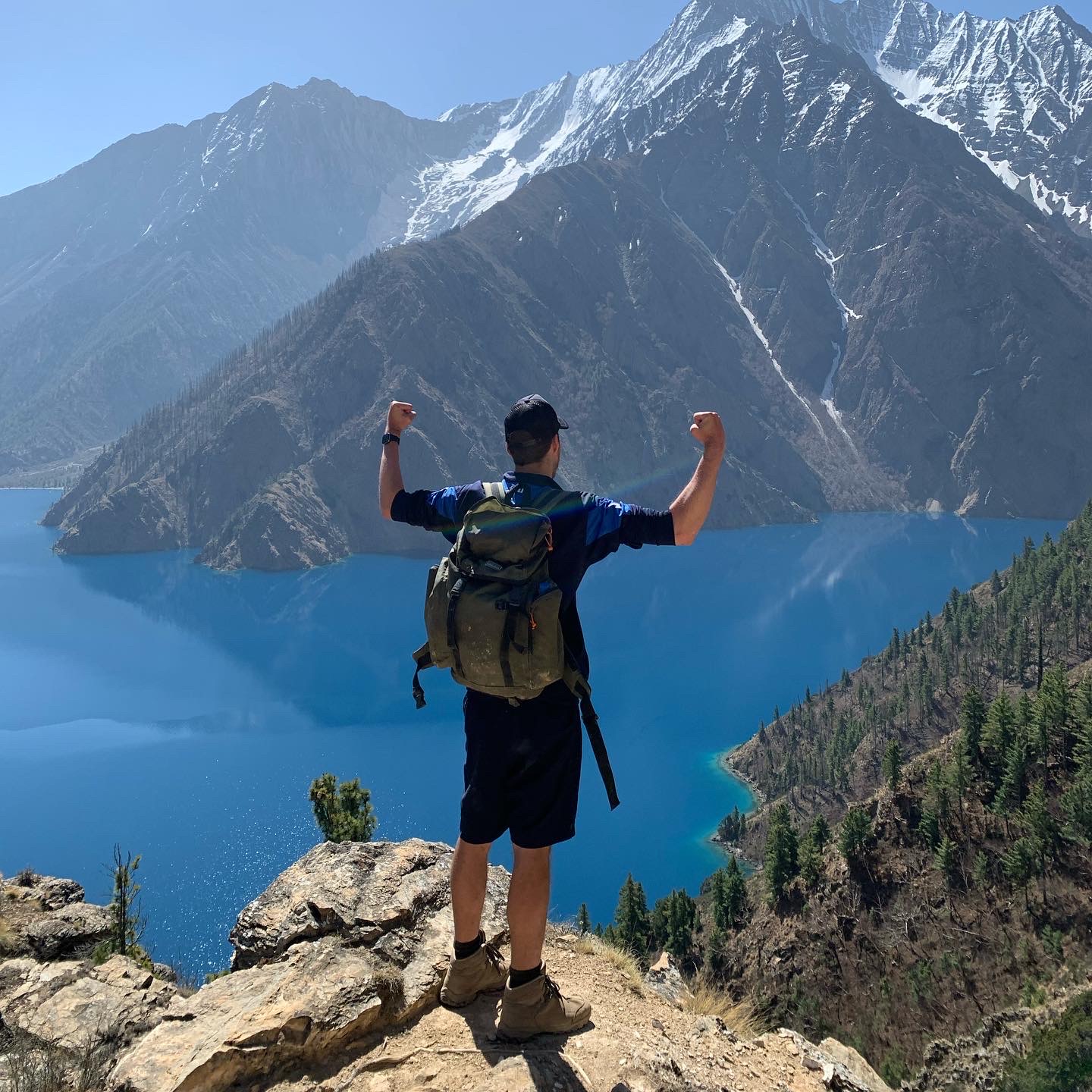 Pristine Karnali
The largest province in Nepal, Karnali province covers an area of 27,984 sq km and gets its name from the longest river in Nepal, Karnali River, that flows through the region all the way from Mt.Kailash in Tibet. This Province consist of 10 districts and two popular national parks, Rara National Park and Shey Phoksundo National Park.
Nepal is widely recognized for Mount Everest and the Annapurna region, however at Responsible Treks we appreciate how much more there is to this beautiful land. We pride ourselves on taking our global clients into the more unexplored regions where beauty; diversity and tranquility still exist. Adventure is inherent in these places, far off from the beaten track, hidden within the Himalayas, we invite you to explore the delights of pristine Karnali, travelling via Limi to Mt Kailash, Explore Dolpo, Rara, Api and Saipal, the Tibetan Plateau and the jungles of Bardia.
You can select some unique trips here-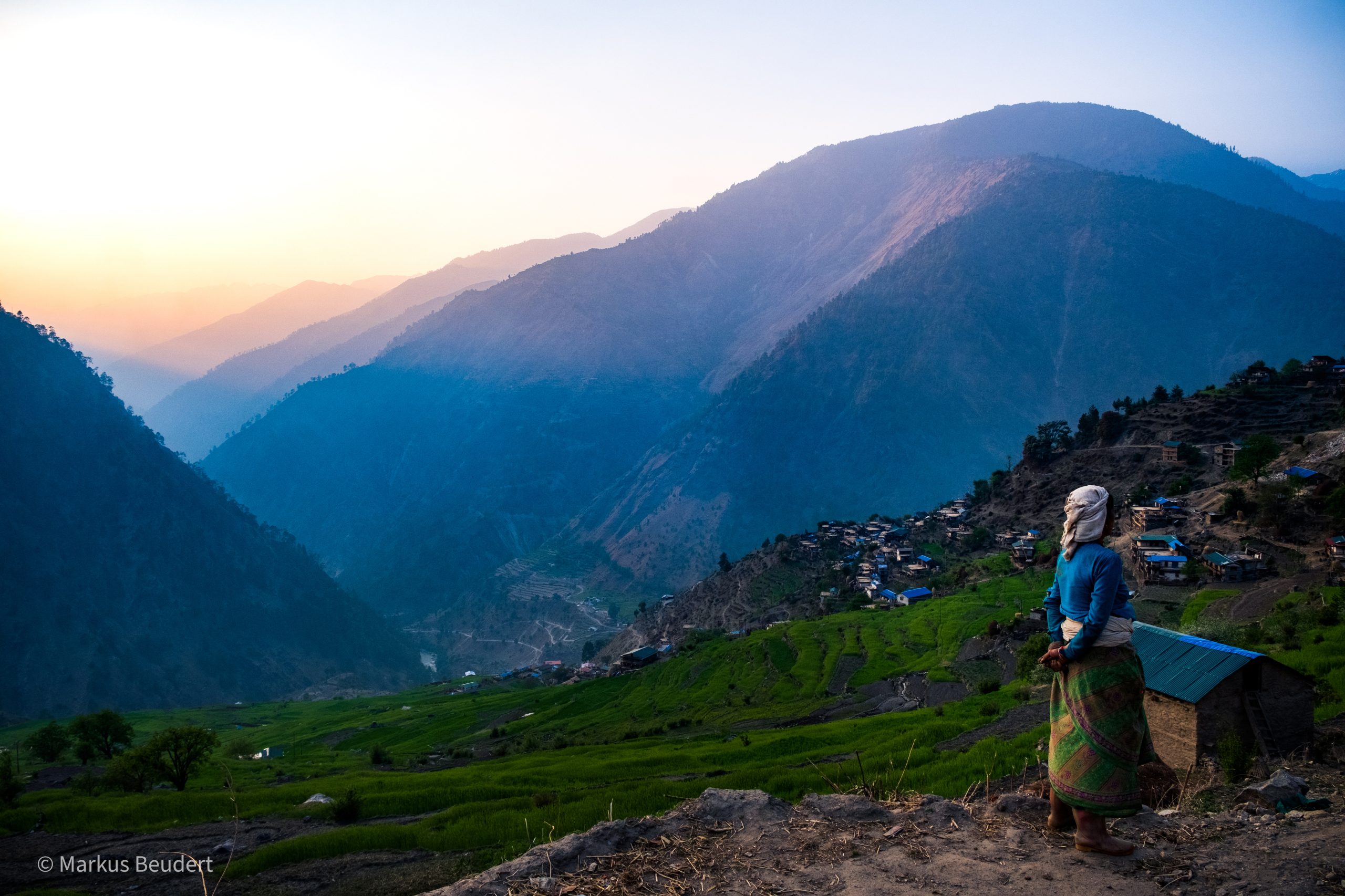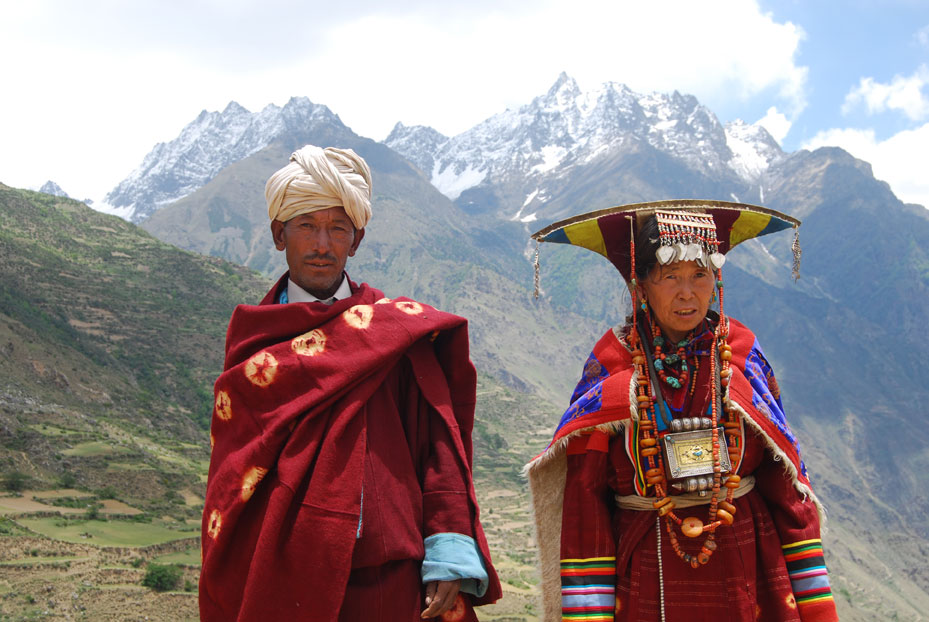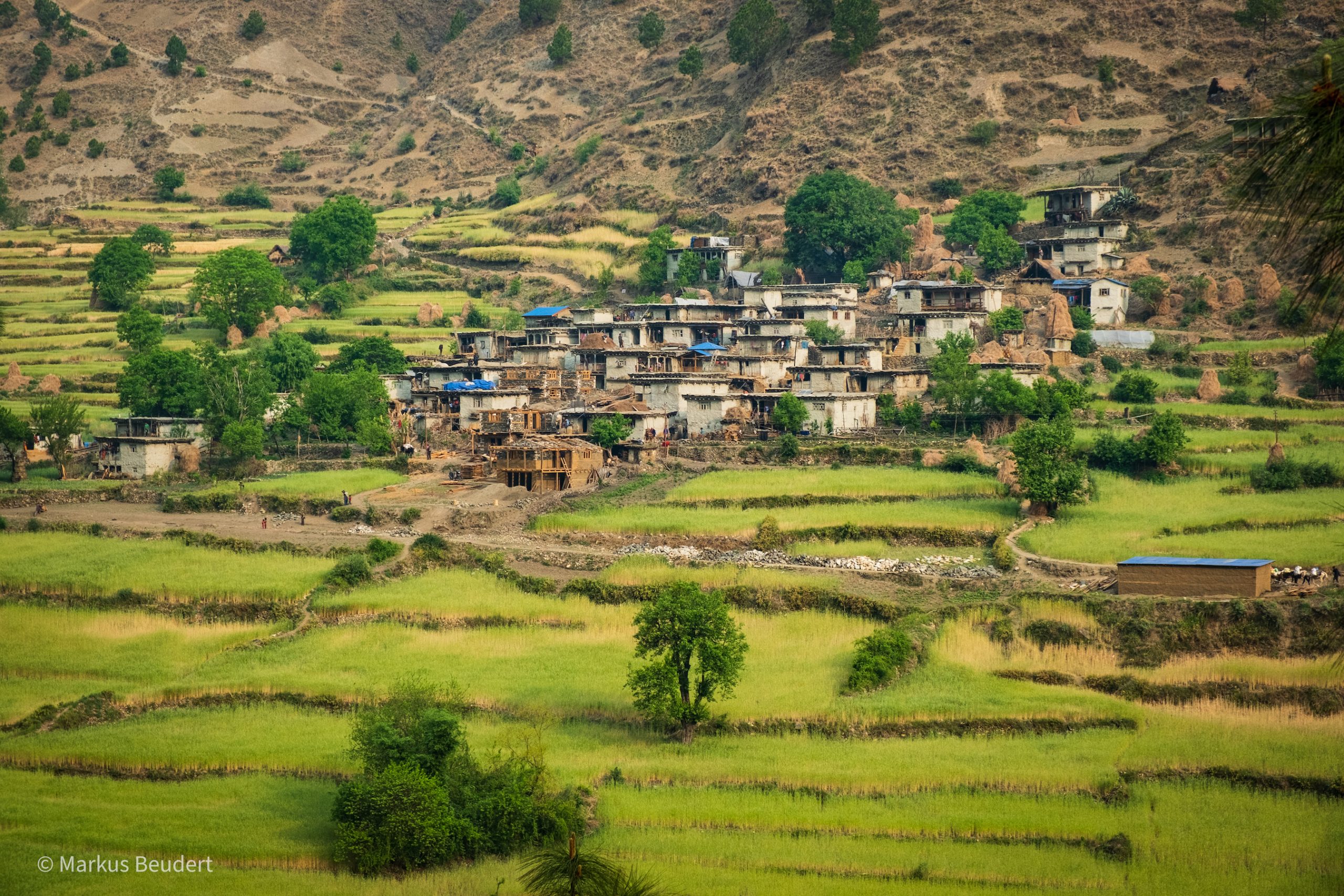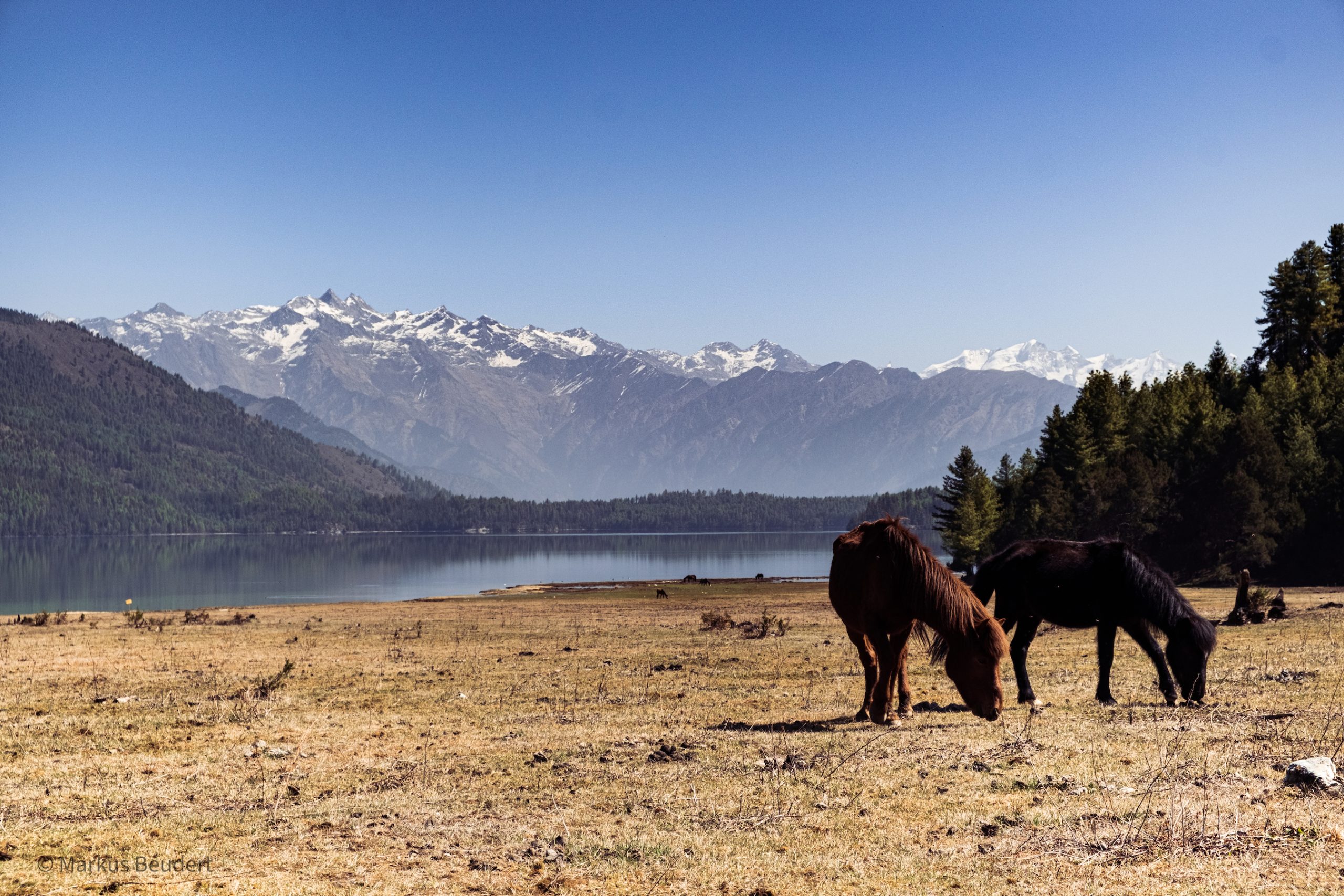 06 Request A Quote
For Queries & Reservations
Group travel is a great way to discover new adventures and create memories that last forever . Choose your trip with guaranteed departure dates and join us now.