Upper Mustang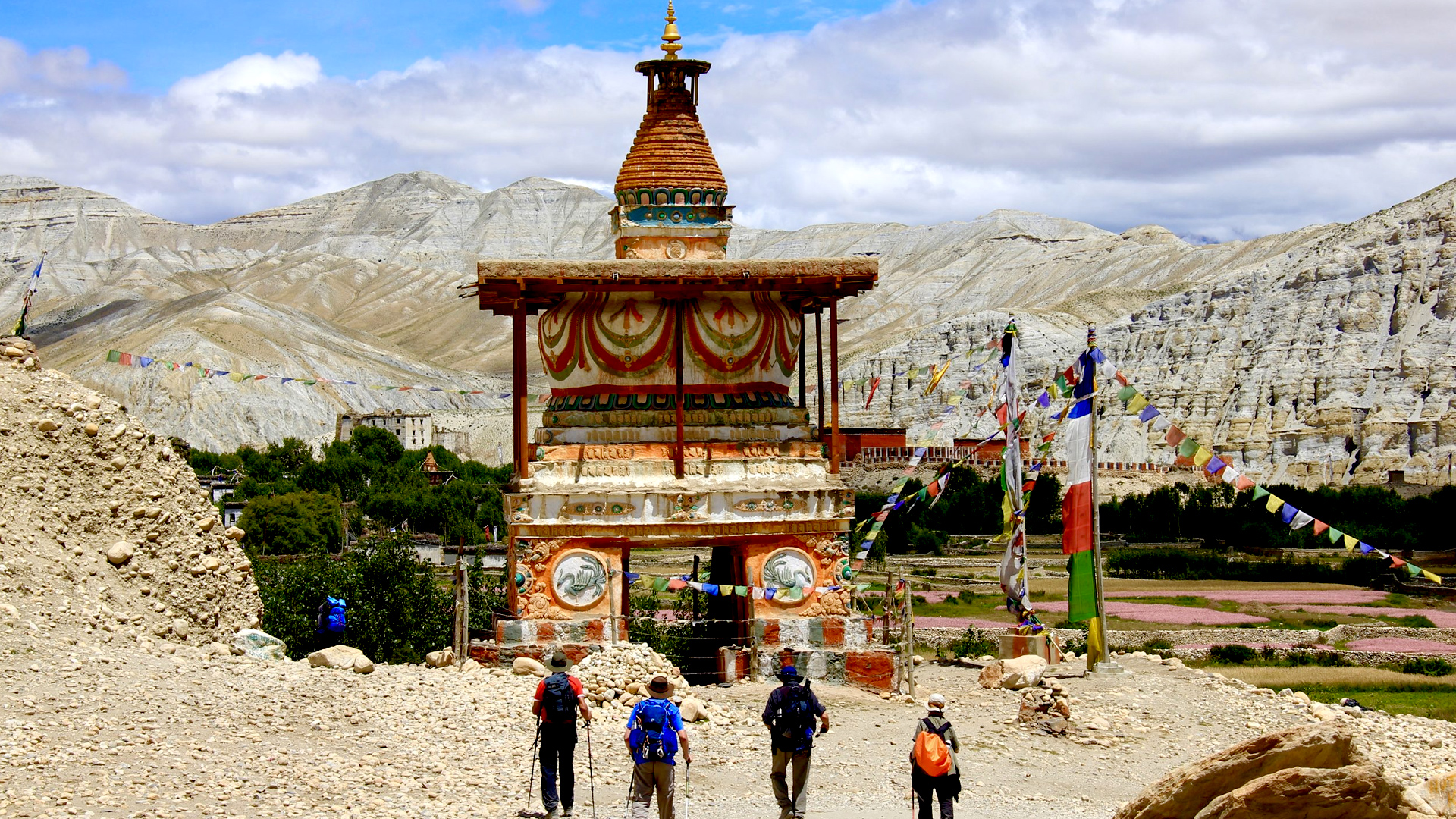 13 days
"Mustang" is a magical and mystical Shangri-la. Hidden for centuries behind the Himalaya, this...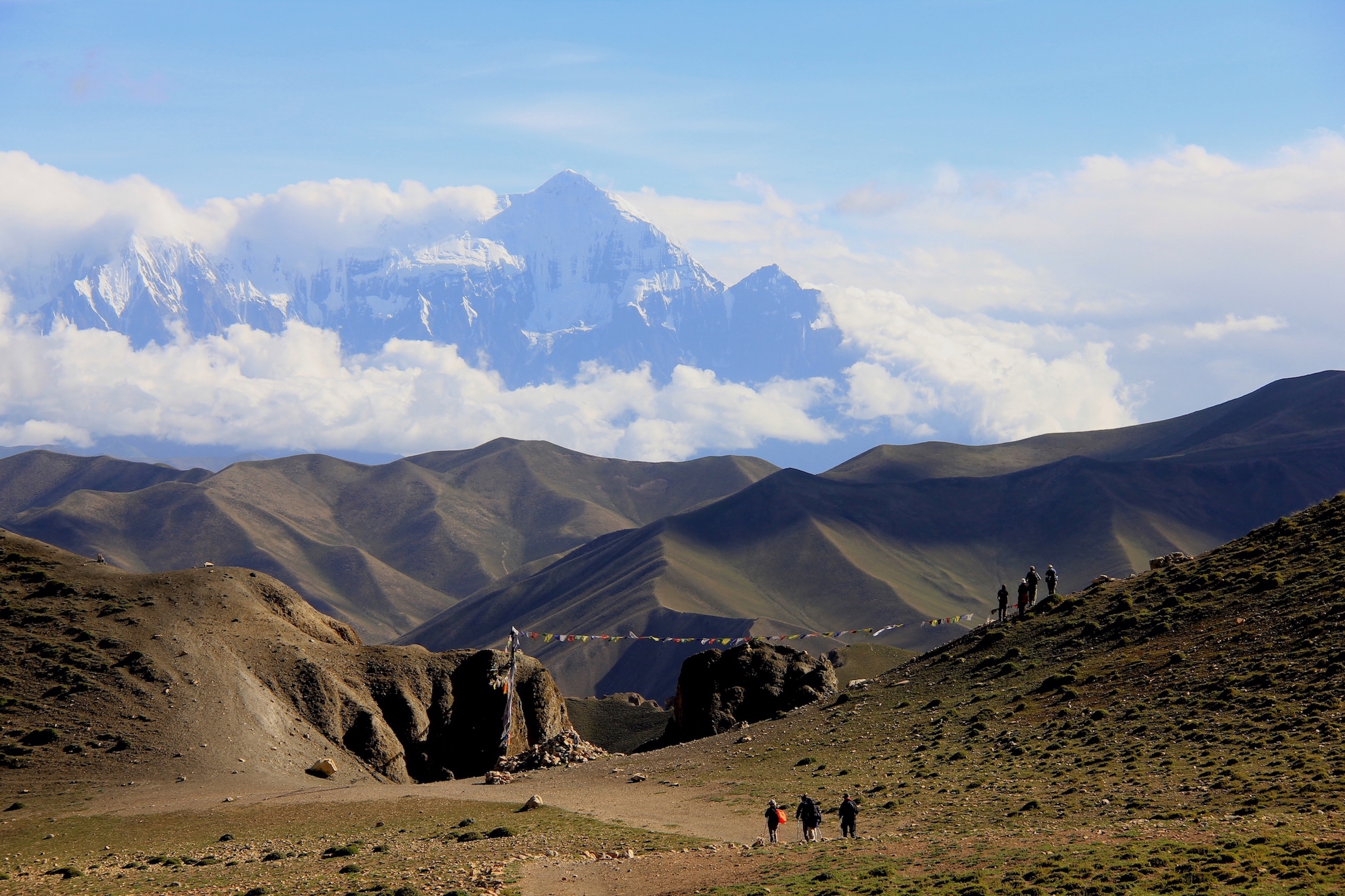 13 Days
"Mustang" A forbidden Kingdom until late 90. Its an ancient Kigdom tucked away along...
06 Request A Quote
For Queries & Reservations
Group travel is a great way to discover new adventures and create memories that last forever . Choose your trip with guaranteed departure dates and join us now.
Chhewang N.Lama +977-9801046333 / +977-1-4813166
info@responsibletreks.com